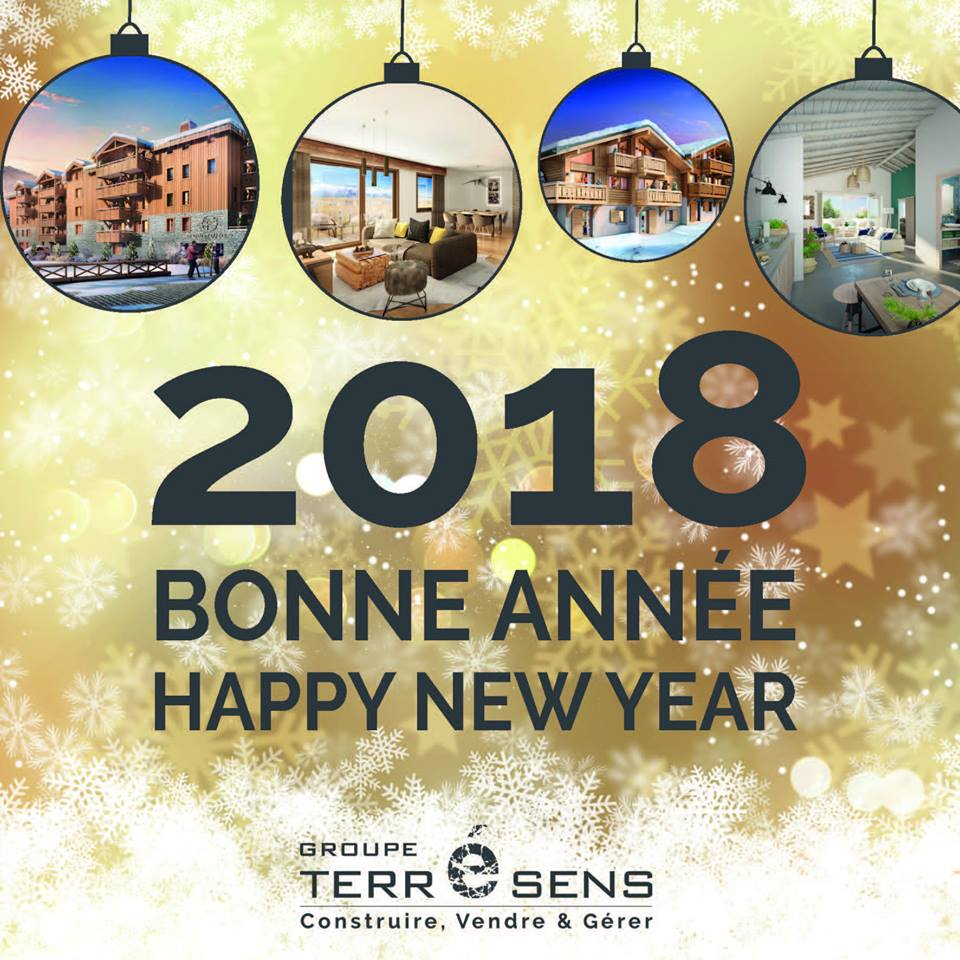 5 January 2018
Each year, we don't change our good habits. And in particular, we always prepare some delicious and big feast for everyone. But it's now the time to get back into shape ! And nothing better than a stay to the mountain in order to skiing and walking on snowy trails to be fit again.
Terrésens is the reference for the leisures properties to the mountain or to the seaside. Inside an exceptional confort with a quality of services, our owners could enjoy of their favorite ski resort in the heart of an ideal location, especially designed for you.
This year, we offered you a useful resolution that will allure your relatives : invest in one of our co-ownerships of residences for tourism (CRT). Tax benefits, pleasure with your friends or your family in a dream setting and tailored services, Terrésens group offers you the opportunity to enjoy of your property… which is profitable !
You will find below, the ski resorts and their residences on which the Group is present with, for each, a concierge service proposed to its future owners :
Vaujany – Les Edelweiss / Les Amethystes
2 Alpes – Le Chalet du Soleil
Samoëns – Le Pré d'Anne-Chloé
La Rosière – Le Hameau de Barthélémy
Plagne 1800 – Le Diamant des Neiges
Don't wait to invest, the solution is here !
Categorised in: Uncategorized