Terrésens, a Group specialising in managed property since 2008
The Terrésens Group operates in 360° managed property, from construction right through to operation, including the marketing of the serviced residences
Discover Terrésens
What are you looking for ?
Find the right property scheme for you
Terrésens has seaside and mountain properties for sale all over France and Portugal
Our special offers
Discover our schemes
Commercial launch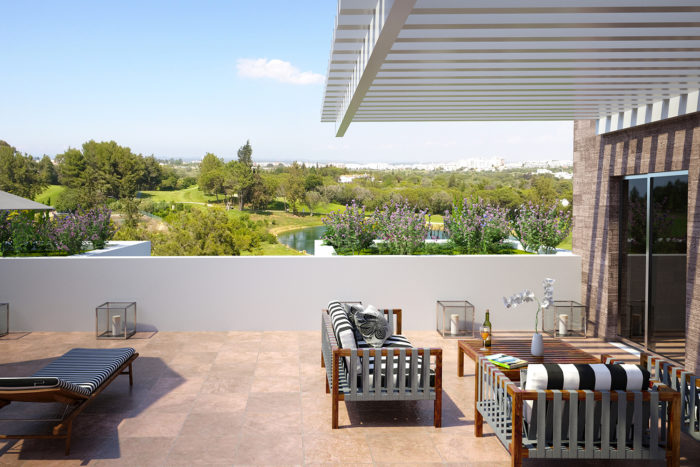 Recreational property
Alto Lake Side residence – Become owner in Alvor/Portimão Within the Algarve, the most touristic region of Portugal, lives Alvor. Alvor i...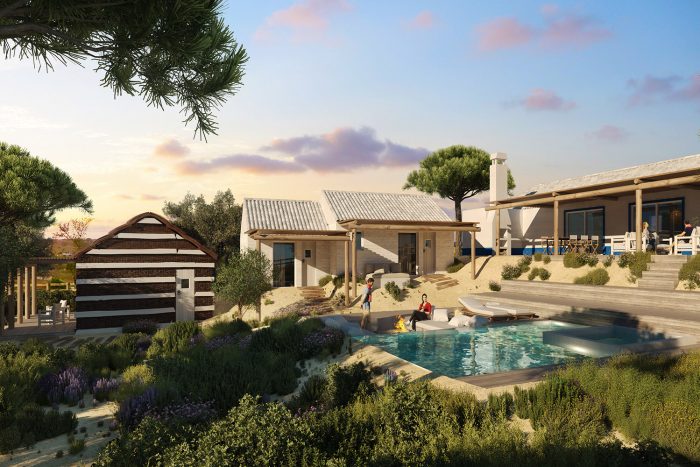 Recreational property
Resort La Réserve – Become owner in Comporta, Portugal Situated 1h from Lisbon, the wild land of Comporta welcomes you in a truly pe...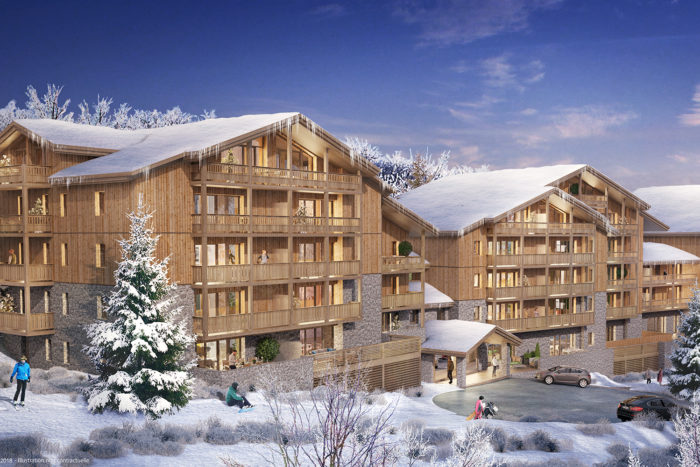 Mountain Property
Le Snoroc Residence – La Plagne Montalbert Located in the department of Savoie, La Plagne Montalbert is a winter sports resort of the ...
Need advice or information ? Conctact-us
Terrésens news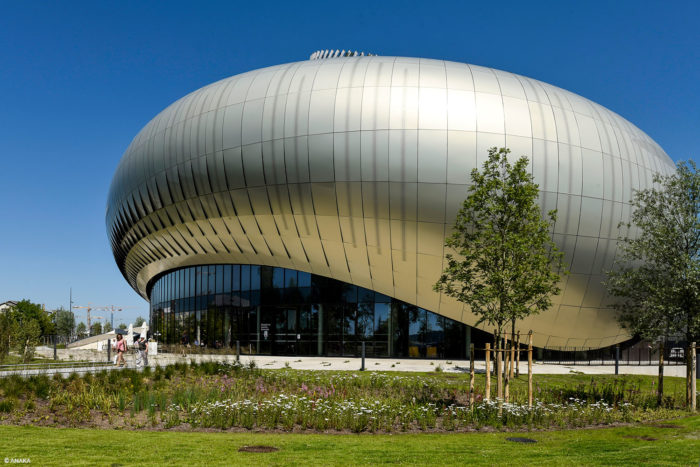 Étape incontournable d'un séjour à Bordeaux depuis son ouverture en juin 20...
Lire la suite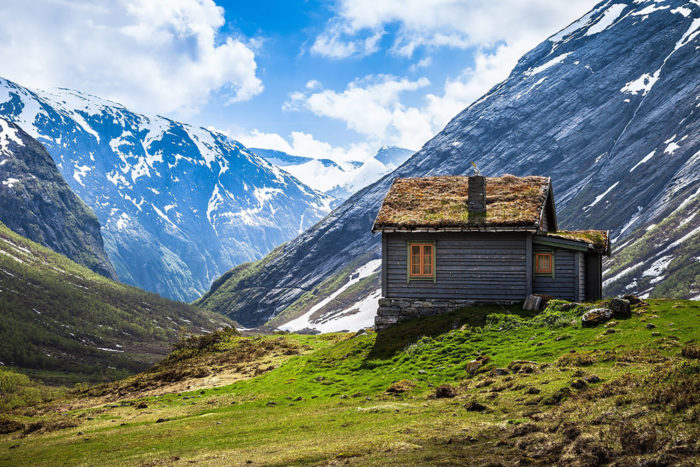 Si l'immobilier fait partie des investissements favoris des français, il n'...
Lire la suite
Subscribe to our newsletter
Tips and tricks in your inbox
By letting us know of your email address, you allowed us to send you every month our latest articles. And you have read and understood our confidentiality policy. You can unsubscribe at any time using the link or contacting us at dpo@terresens.com