Terrésens, a Group specialising in managed property since 2008
The Terrésens Group operates in 360° managed property, from construction right through to operation, including the marketing of the serviced residences
Discover Terrésens
What are you looking for ?
Find the right property scheme for you
Terrésens has seaside and mountain properties for sale all over France and Portugal
Our special offers
Discover our schemes
Commercial launch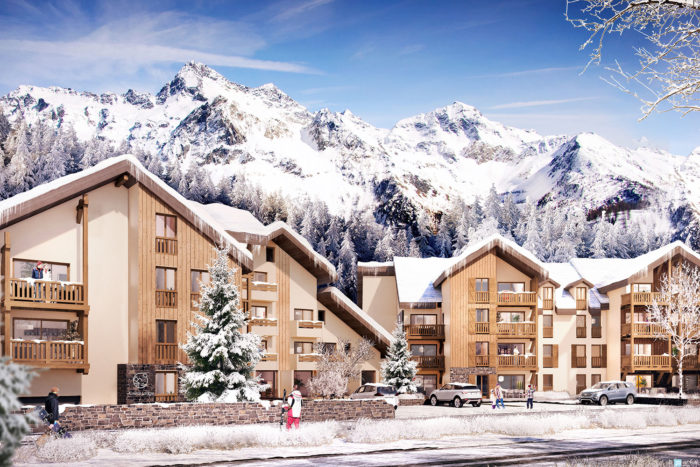 Mountain Property
Become owner in Serre-Chevalier – Cristal Lodge Residence Located in the Hautes-Alpes, Serre-Chevalier is the largest ski resort in th...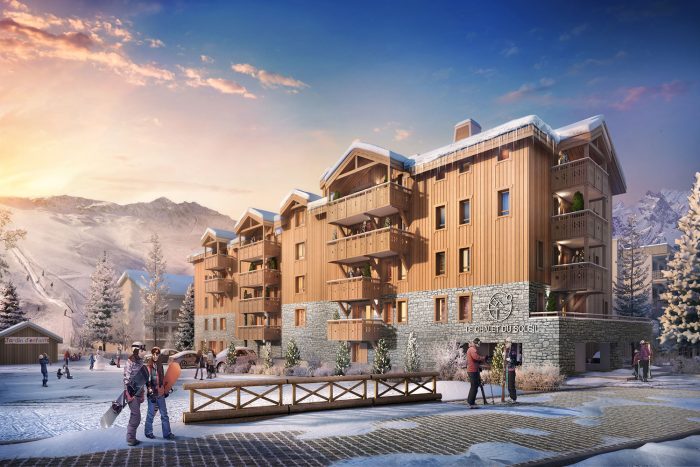 Mountain Property
Become owner in Les 2 Alpes – Le Chalet du Soleil The ski resort Les 2 Alpes, with an international reputation, benefits from an excep...
Need advice or information ? Conctact-us
Terrésens news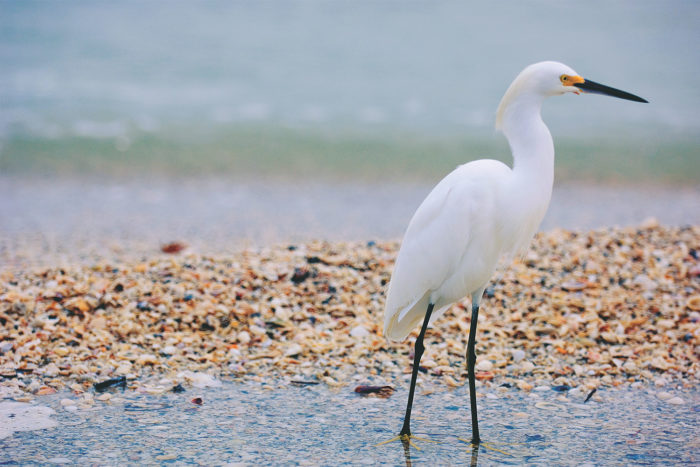 Fiefs des « rich and famous », de Thomas Edison à George Bush, ces îles aux ...
Lire la suite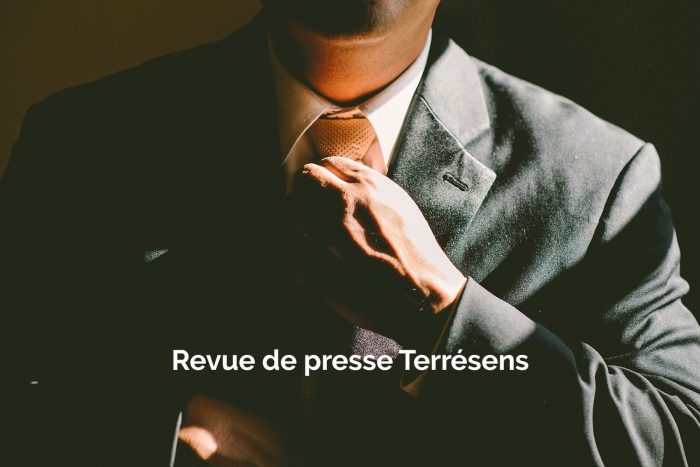 Ce mois-ci, découvrez toute l'actualité immobilière avec la revue de presse...
Lire la suite
Subscribe to our newsletter
Tips and tricks in your inbox