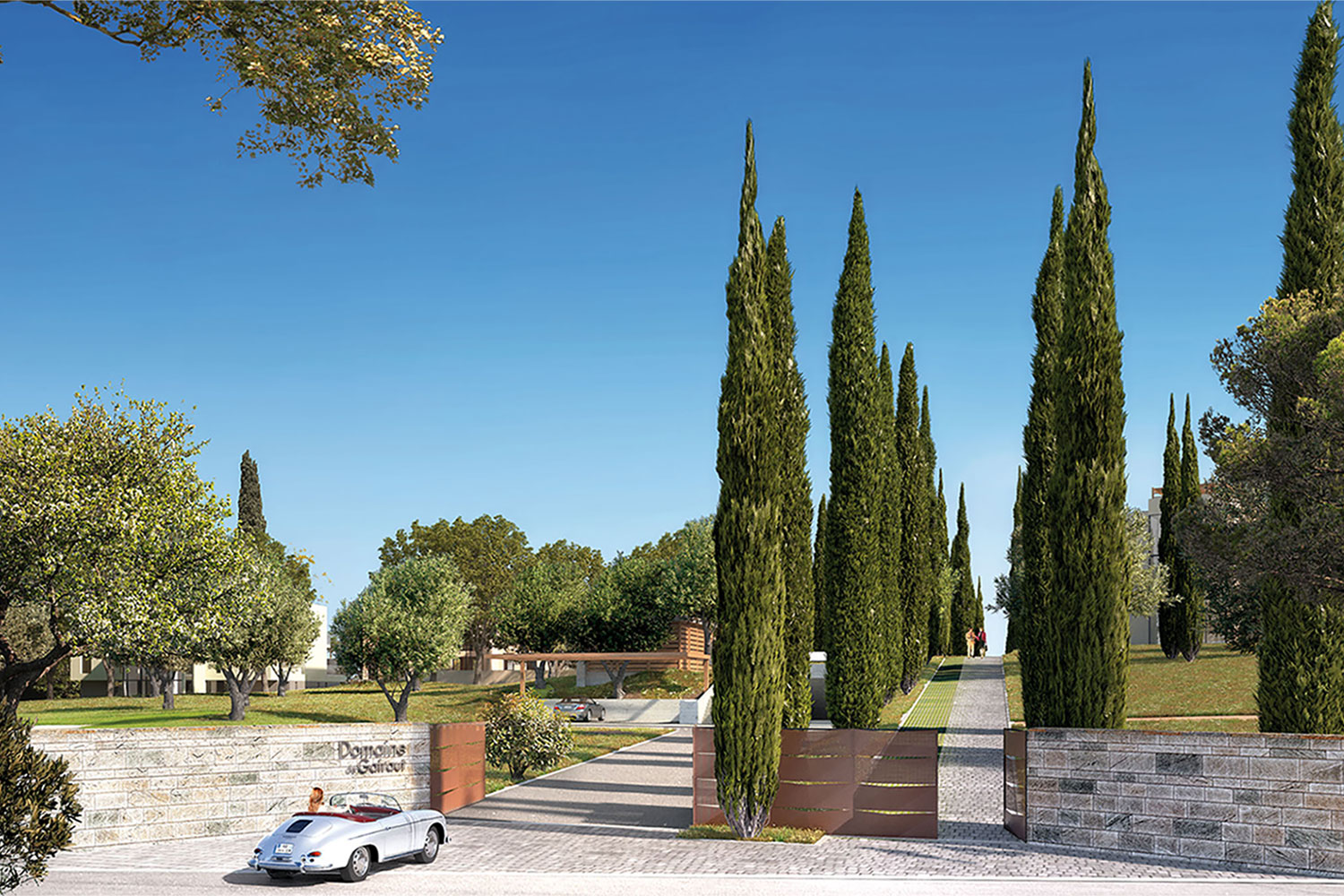 17 March 2017
Domaine de Gairaut : discover our new program in Nice with a breathtaking  view on the famous Baie des Anges.
Terrésens offers a new recreational invest : benefit from tax advantages by investing in this Residential Leisure Housing.
The French Riviera, the french paradise :
In the south of France, you can enjoy georgous endlessly views from Hyères to Menton, through Cannes and Nice.
Internationnally-known for its prestigious and luxurious city such as Cannes, Monaco and Saint-Tropez, the French Riviera is the perfect destination for those who want to enjoy some dream holidays.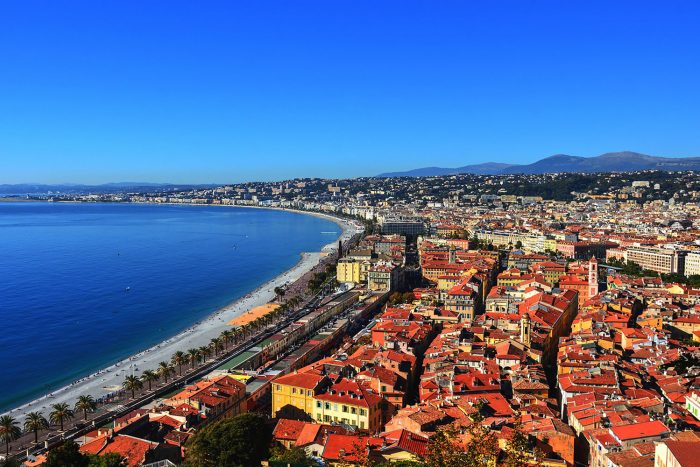 Nice, a modern and historical city :
Historical city from the French Riviera, Nice is mostly wellknown for the famous Balade des Anglais, and for its authentic streets. The city proposes a lot of activities, and has a trendy yacht harbour that surely will seduce you.
Go have a walk down the streets of the Old Nice, and let yourself be carried away by its charm and spirit…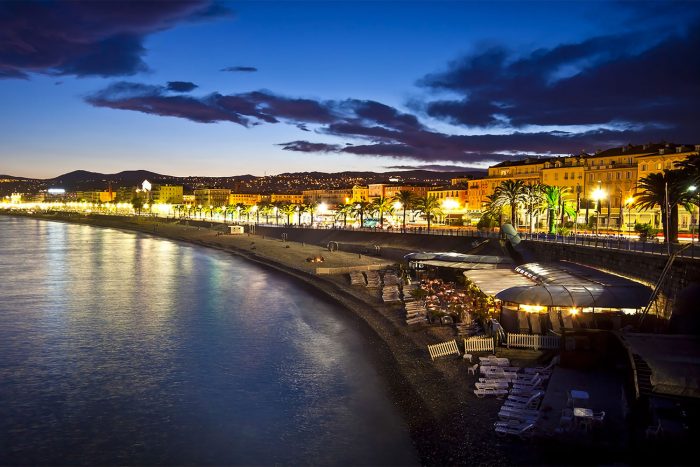 Le Domaine de Gairaut, the french luxury :
The residence "Domaine de Gairaut" is a 10 minutes walk from the city center of Nice and " La Promenade des Anglais".
It welcomes you in a magnificent and bucolic setting. It comprises 25 apartments with a breathtaking view on the Mediterranean sea and on the Baie des Anges. Range from 3 bedrooms to 4 bedrooms, the high-end apartments are adjustable and personalized according to the tastes and the way of life of each owner.
"Domaine de Gairaut" proposes also plenty of services: heated outdoor swimming-pool, a wellness area with a sauna, a tennis-court and a golf practice.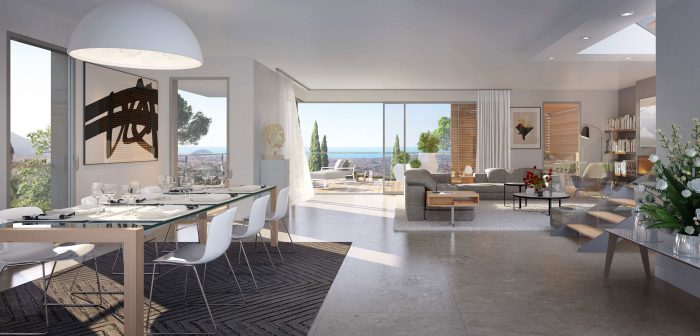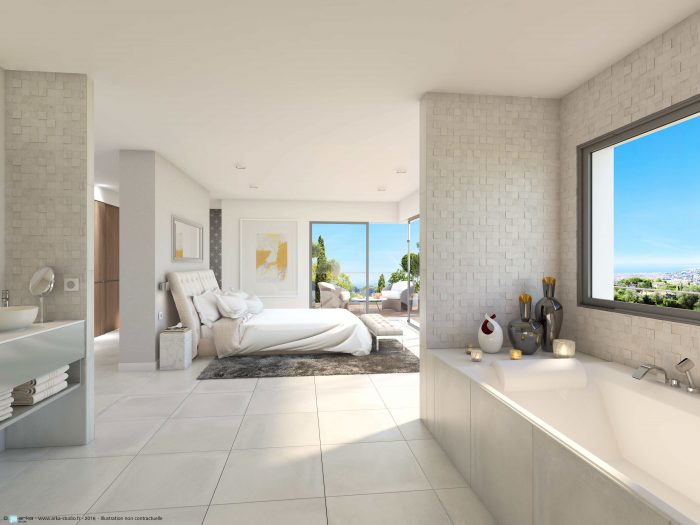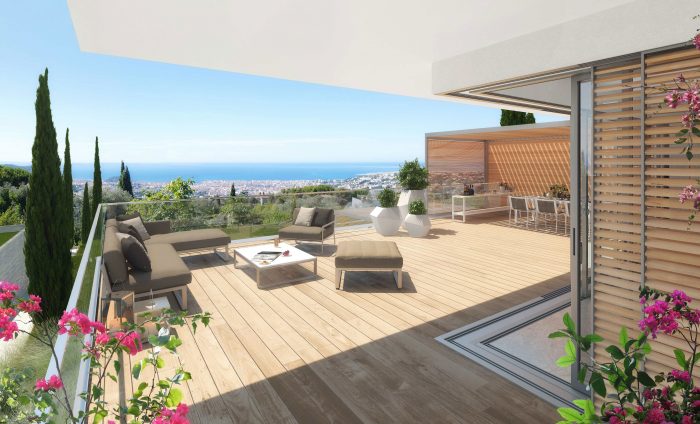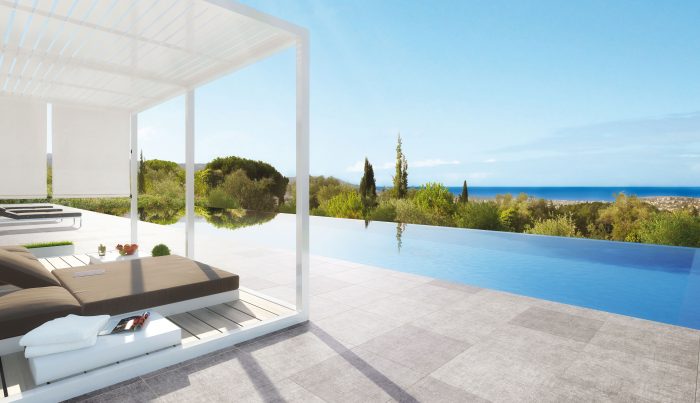 The residence delivery is scheduled for the 1st quarter of 2019.
Invest in Le Domaine de Gairaut :
For the purchase of an apartment inside this Residential Leisure Housing, the owner will benefit from numerous advantages :
– Occupancy of his apartment at his convenience up to 6 months per year
– Freedom to rank first his rental return
– Enjoy a customized and custom-made concierge service
Do you want to know more about the Residential Leisure Housing ? Click here.
Click here if you want to discover the residence !
If you are interested in the program and you want to know more about the Domaine de Gairaut, please contact us at 0 800 880 880 or by email at contact@terresens.com
Categorised in: Uncategorized