Combine pleasure & heritage
The Terrésens group, a major French real estate player "Second Home" (with or without rental), accompanies buyers looking for a heritage offering them both pleasure, family memories, income and foresight: LIVE and PREDICT.
Discover Terrésens
What are you looking for ?
Find the right property scheme for you
Terrésens has seaside and mountain properties for sale all over France and Portugal
Our special offers
Discover our schemes
Work in progress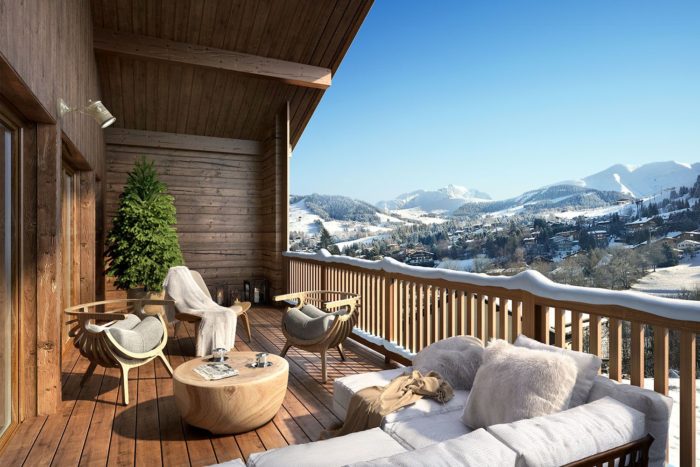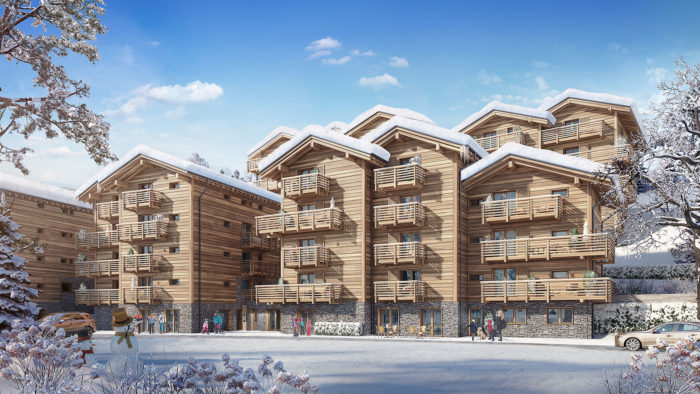 The "Le Hameau de la Couronne" apartment complex lies in the heart of an authentic Swiss village resort. This exceptional apartment comp...
Prochainement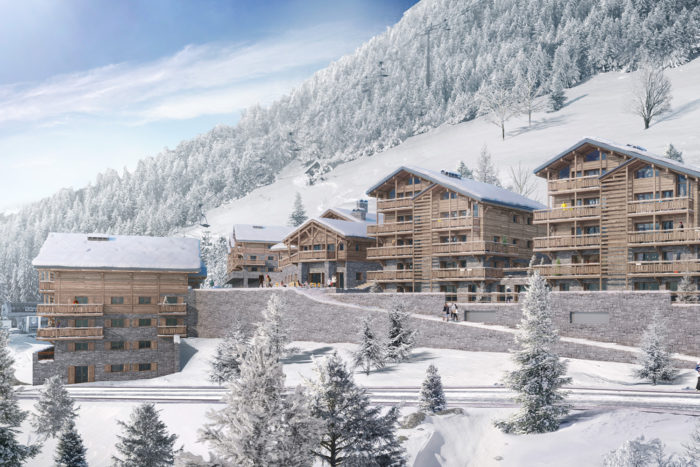 Located in the authentic Grimentz resort, "La Dent Blanche" provides access to the Swiss "4 Vallées" (four valleys) ski area. It's ...
Need advice or information ? Conctact-us
Notícias Terrésens
By letting us know of your email address, you allowed us to send you every month our latest articles. And you have read and understood our confidentiality policy. You can unsubscribe at any time using the link or contacting us at dpo@terresens.com