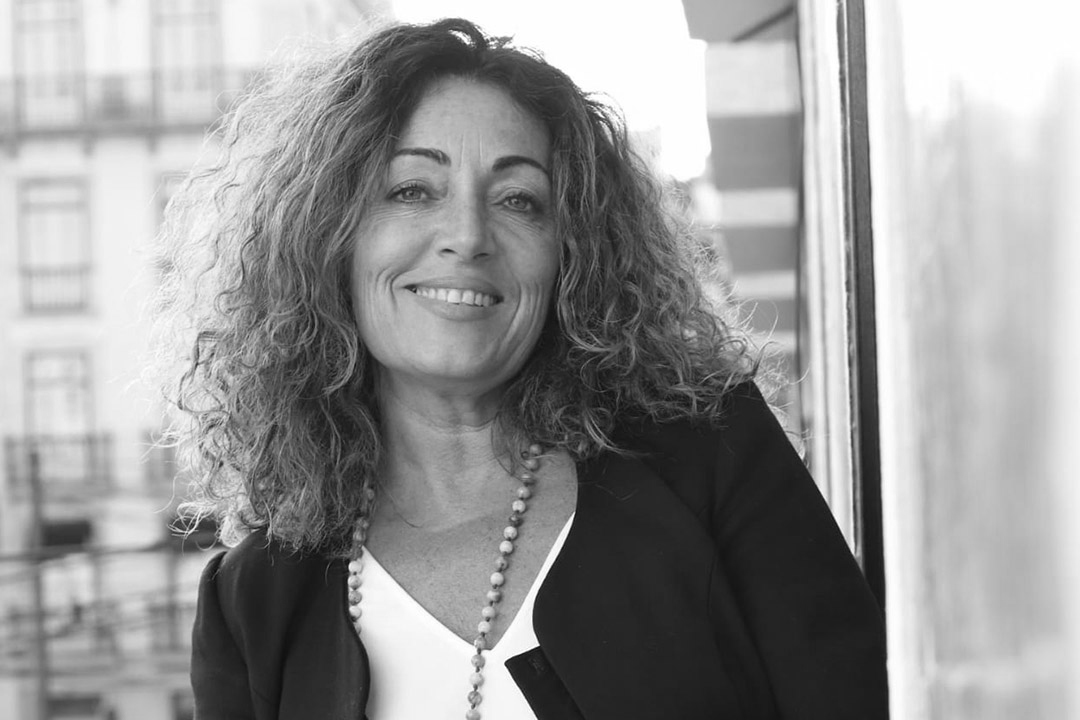 9 September 2020
What is your mission within the Terresens group?
As Representative and Office Manager of the Terresens Group in Portugal, I am responsible for the smooth running, coordination and supervision of our new office in Lisbon. However, there are three main aspects to my mission. The first is the development of the group, with the search for land to set up new tourist residences, mainly by the sea.
The second part concerns the management of the commercial structure. This includes, among other things, training on the programmes, supporting sellers and property partners, as well as running the office, monitoring sales until the signing of the deed of sale and quality control, which is an essential part of customer relations!
The third aspect of my mission is administrative. In charge of commercial reporting, back office management and commercial correspondence, I often act as an interface between Terresens and its external contacts: bankers, lawyers, accountants, suppliers, etc.
What is a typical day like for you?
Because of the multi-tasking nature of the Office Manager's job, you have to be able to juggle different functions. Wearing the hats of HR, secretary, salesperson and programme manager in turn makes for a very varied day. So my typical day includes managing sales meetings, briefing salespeople and following up on daily administrative matters.
What was your background before joining Terresens?
Both rich and atypical, my career has been marked by a taste for challenge. After starting my career in airport services, I worked for several years in the real estate sector, in various positions and functions on the national territory and overseas. Although I have worked in different sectors, my experience has always been commercial, with an innate sense of human contact.
What is the principle that guides your action?
The quest for excellence, designed to achieve full customer satisfaction, is what drives me.

Your hobbies?
I love to travel, sing and engage in personal development activities as soon as I close the door of my Lisbon office.
Categorised in: Uncategorized