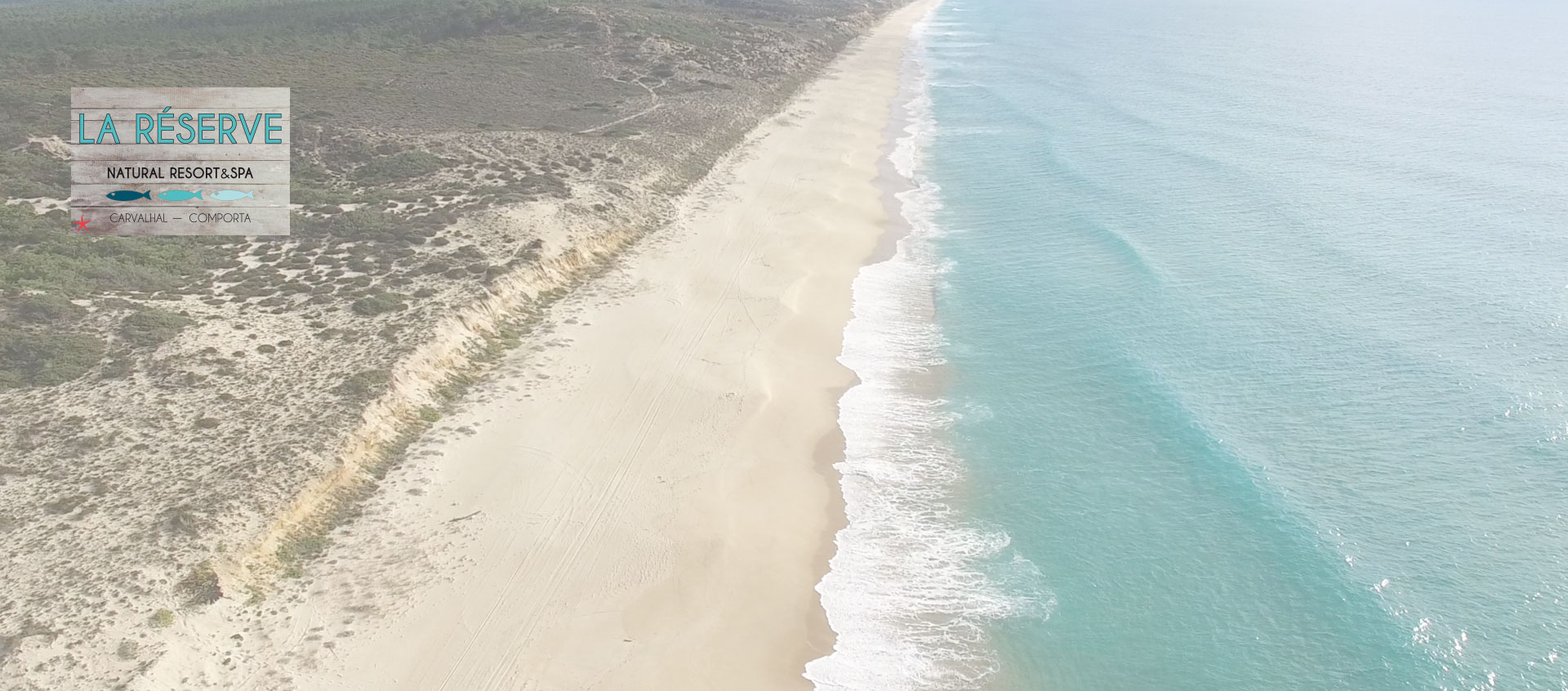 21 June 2017
D-15 before commercial launch
Portugal
With more than 6 million tourists passing through each year, a mild andsunny climate all year round, Portugal has become a must-see destination. Manyretirees flock every year thanks to a very favorable tax system. Wellserved, Lisbon Airport has become the international gateway with 92 scheduled flights (including 61 from European ''province'').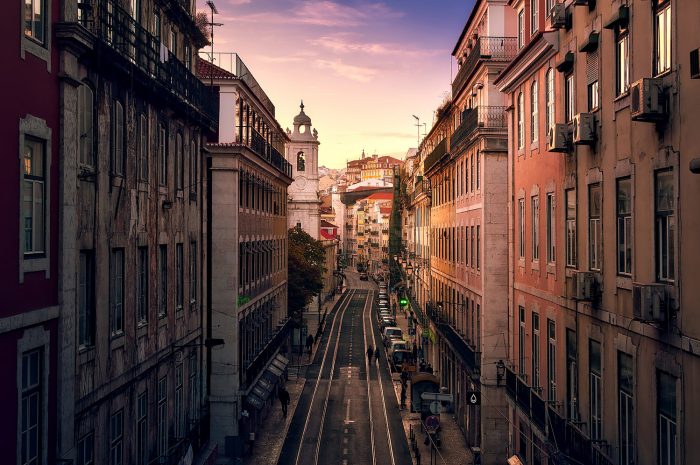 Comporta's wild and refined atmosphere
The village of Comporta has preserved its charm and authenticity thanks to its ideal location near the capital and in the heart of a nature reserve. Quasi-wild beaches, natural dunes, and activities related to nature, Comporta is the ideal destination for recharging your batteries.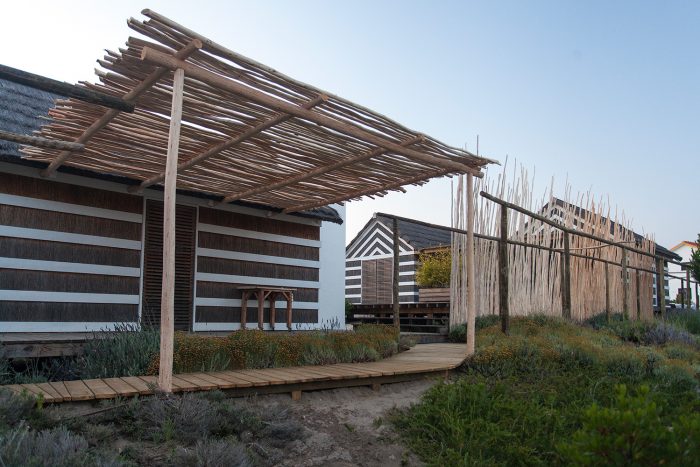 A natural and high-end resort
Close to the beach of Comporta and the village of Carvalhal, the resort "LaReserve" will offer its residents many services and activities; Restaurant, bar, supermarket, swimming pool, spa, sports fields, electric bike rentals, shuttles to the beach … An ideal holiday destination for a peacefuland serene holiday.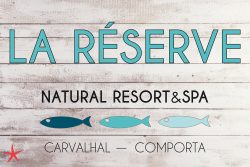 3 types available
– A hotel residence composed of 2 bedrooms (whichinclude one studio attached to 1 bedroom).
– A Rustic-Chic"fisherman" village style type Comporta, with houses of different sizes: 2to 4 bedrooms.  Each one of these houses will have a small pool and a land of an average area of​​400m2.
– Individualvillas of high standing type 4 bedrooms (250 m2) with a large swimming pooland a brazier. Two ranges of furniture will be offered to the future owners:authentic or contemporary decoration.
The delivery is planned for the 4th quarter of 2019. The Terresens group will be the promoter of this operation, management will be provided by My Second Home(Terresens Vacances) and will offer the owners a high end concierge service.
Stay tuned 😉
You need more information ?
Contact us from now on to 0 800 880 880 or by e-mail contact@terresens.com
©pixabay / decoration: Marta Mantero
Categorised in: Uncategorized