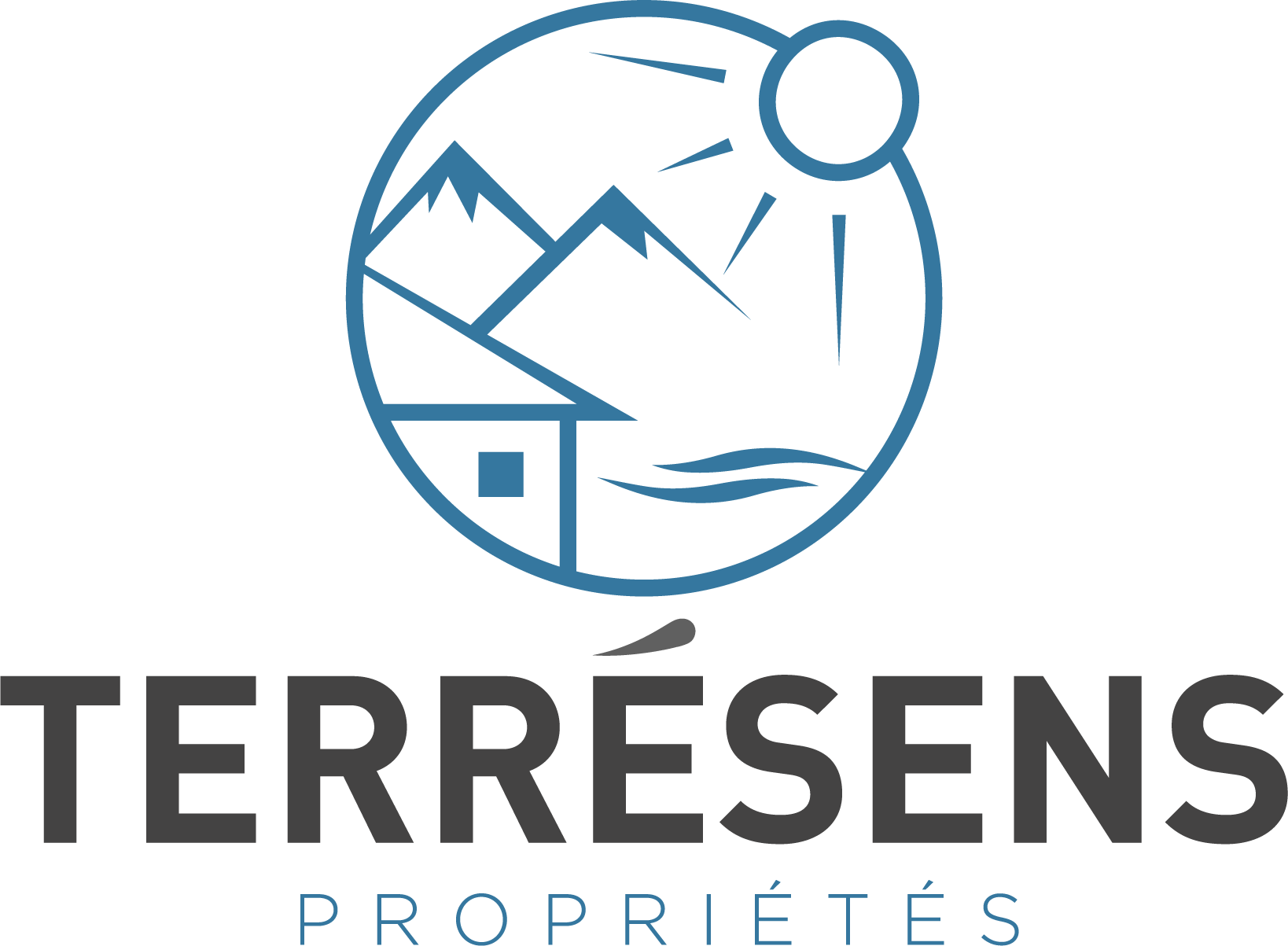 TERRESENS

PROPERTIES
With Terrésens, discover a new way of making your apartment, chalet or villa profitable, while still enjoying the freedom to occupy it yourself. The Group offers a range of properties in France, Switzerland and Portugal, located on the coast and in the mountains and countryside.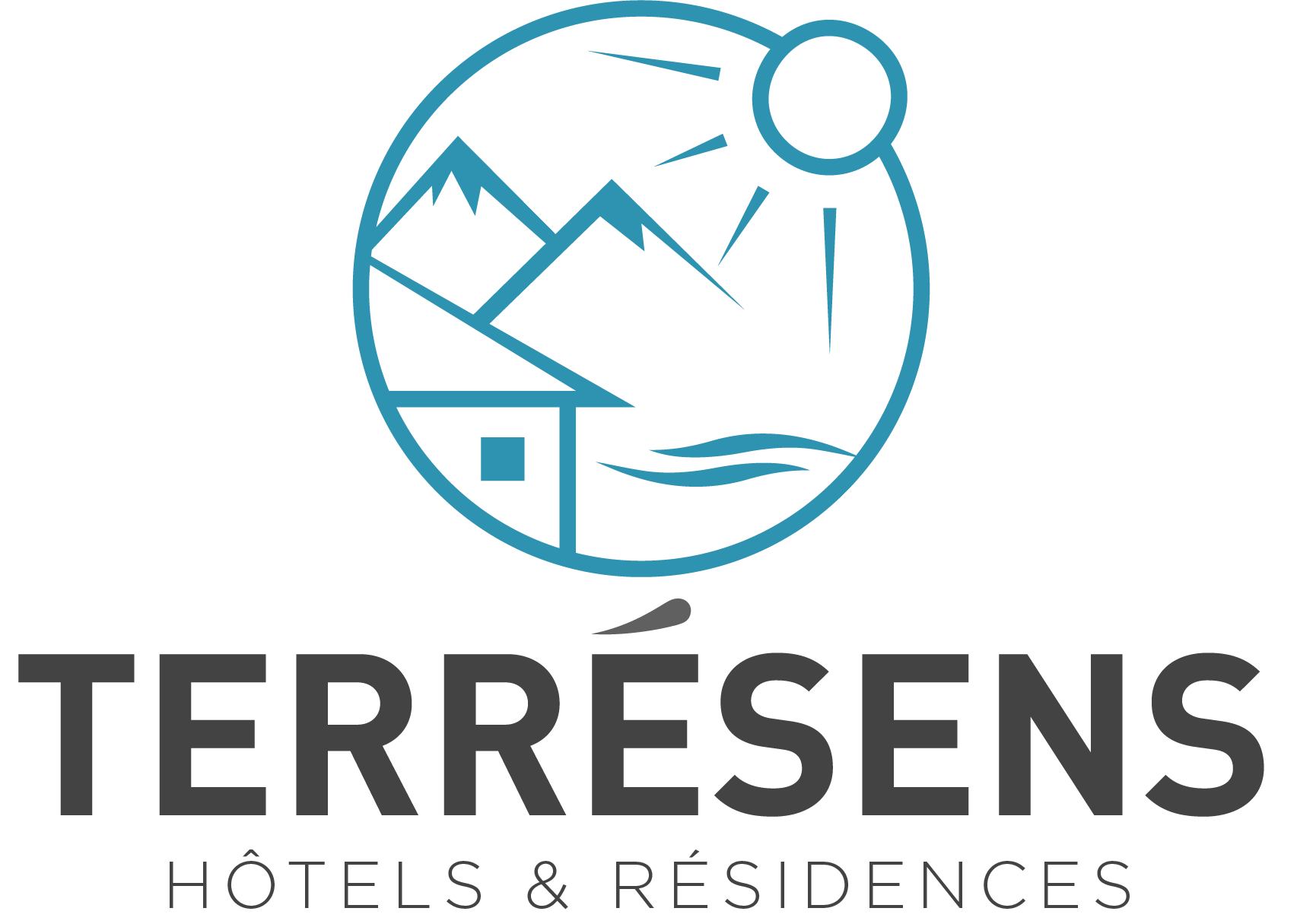 TERRESENS

HOTELS & RESIDENCES
Reserve a holiday in the French Alps (Les Deux Alpes, Courchevel, La Rosière, La Plagne etc.), or by the sea on the Côte d'Azur (Cannes or Beausoleil). For your future holidays, why not discover our cosy, spacious, and ideally-located luxury properties.
TERRESENS

RESALE
In addition to our 360-degree skillset in new-build properties, the Resale team knows the property market and the Group's products and management concepts inside out, which means that we can offer the support and responsiveness you need to make your plans a success.
---
OUR NEW DEVELOPMENTS IN THE SPOTLIGHT
Terrésens offers a range of property developments on the coast and in the mountains.
---
TERRESENS,
EMBRACING THE EXPERIENCE
The Terrésens group specialises in leisure property on the coast, in the mountains and in the countryside and we get involved in all the stages of creating a managed residential complex, from design to promotion to management, giving the company a 360-degree vision. Terrésens wants to offer real experience to its clients.
---
ALTIMA, OUR NEW DEVELOPMENT IN MEGEVE
The internationally-renowned destination of Megève is a typical 'Haute-Savoie' (High Savoy) resort that has kept its authenticity and a way of life governed by the seasons.
---