Choose your profil
X
Buy your holiday home in a conventional way
- No rental (or very occasionally, via a conventional real estate agency).
- No tax benefits
- Be careful to forecast the annual costs for maintenance and energy consumption bills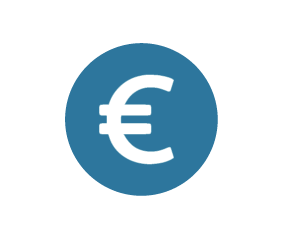 Classic
Looking for a peace heaven to relax with family ?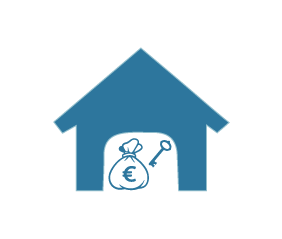 Freedom + Valorization
Looking for a flexible renting occupation rate ?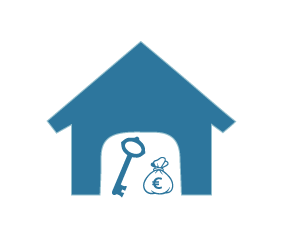 Rental Investment + Pleasure
Looking for stable rental income and moderate occupancy ?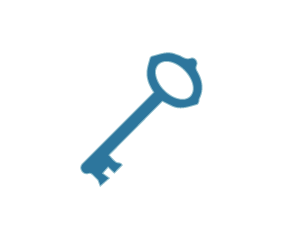 LOW-TAX PROFITABILITY Low-tax Profitability
Would you like to add a property to your portfolio that offers a real return on investment, generating a high rental income net of taxes ?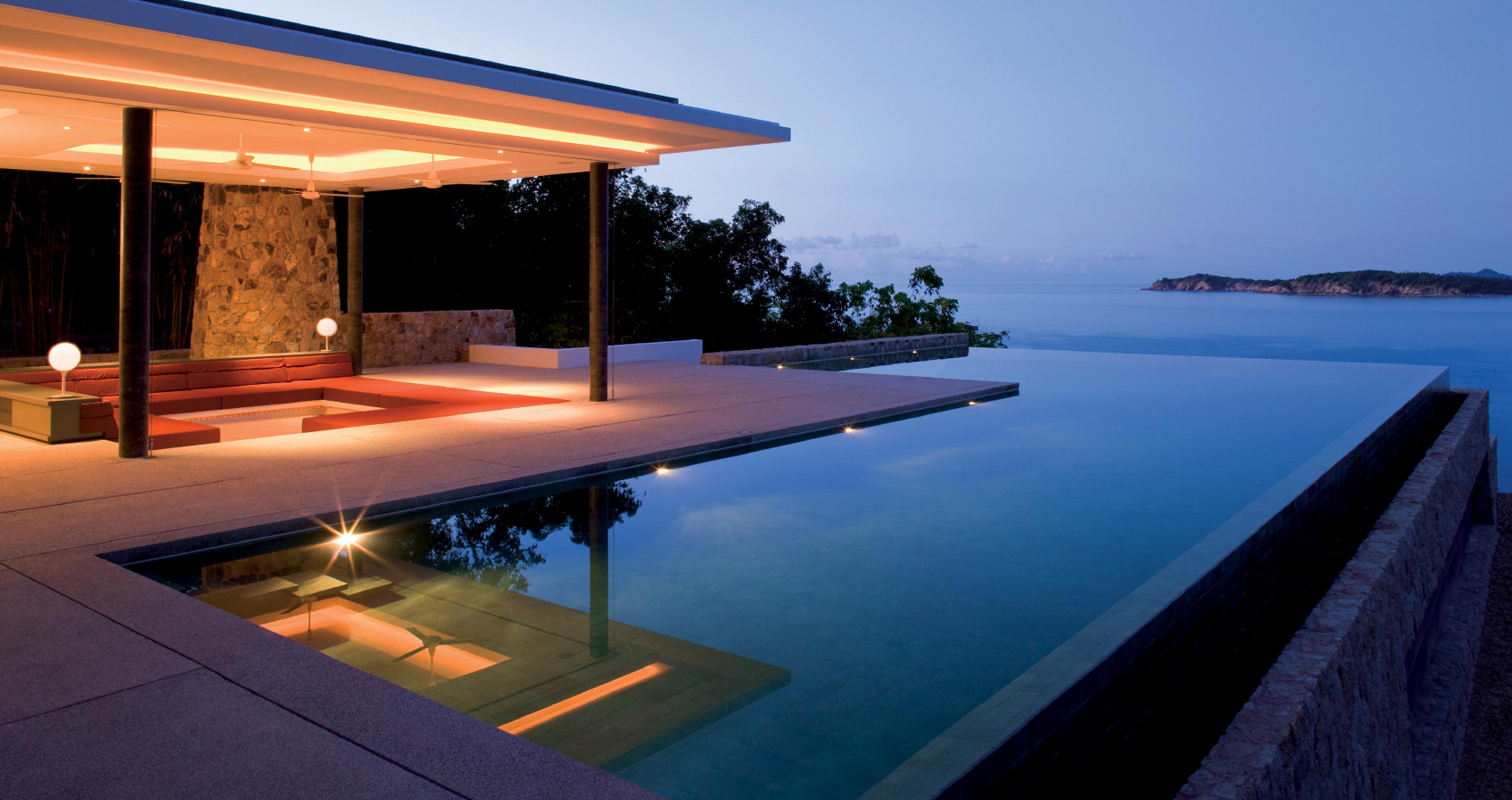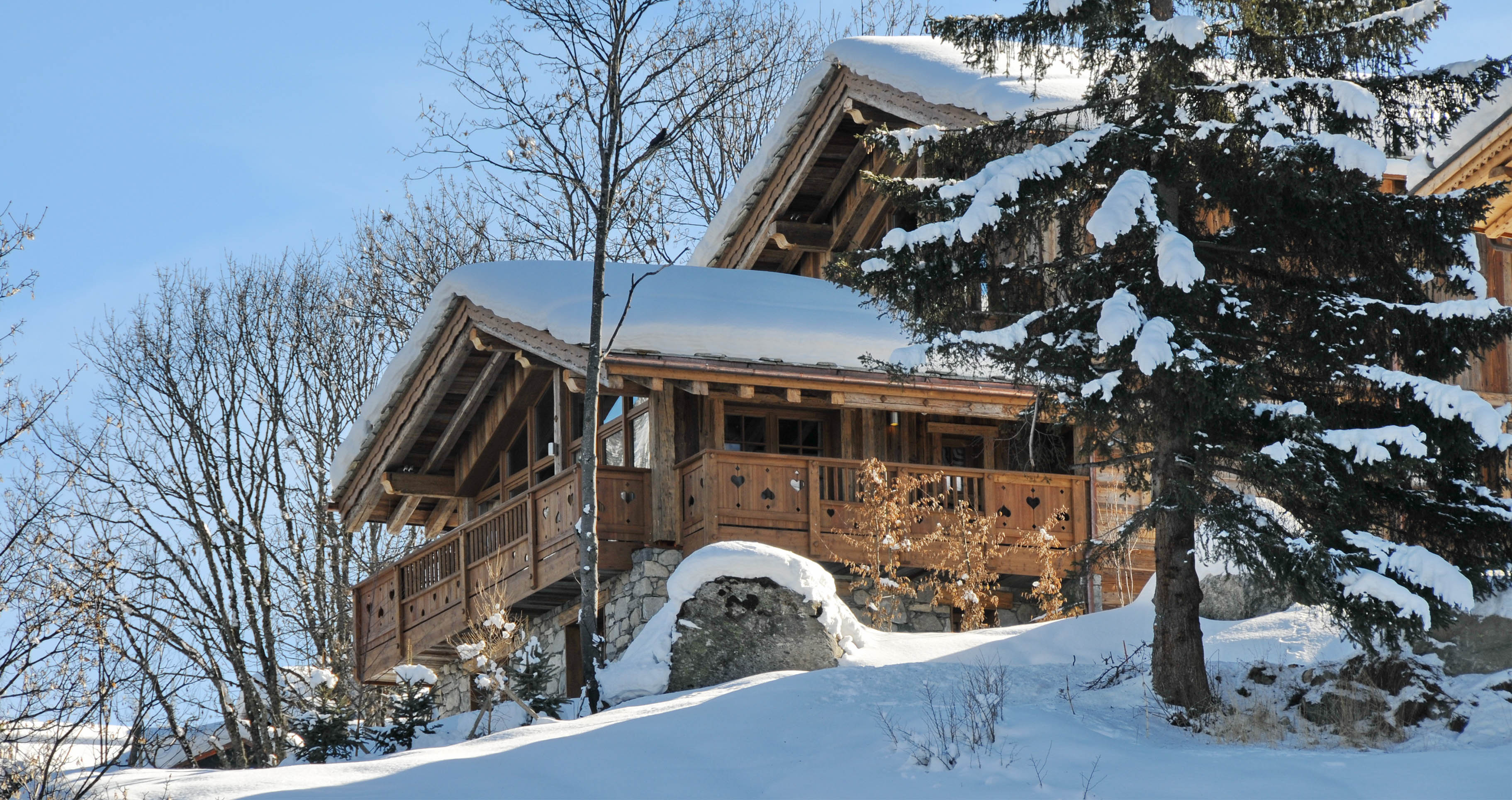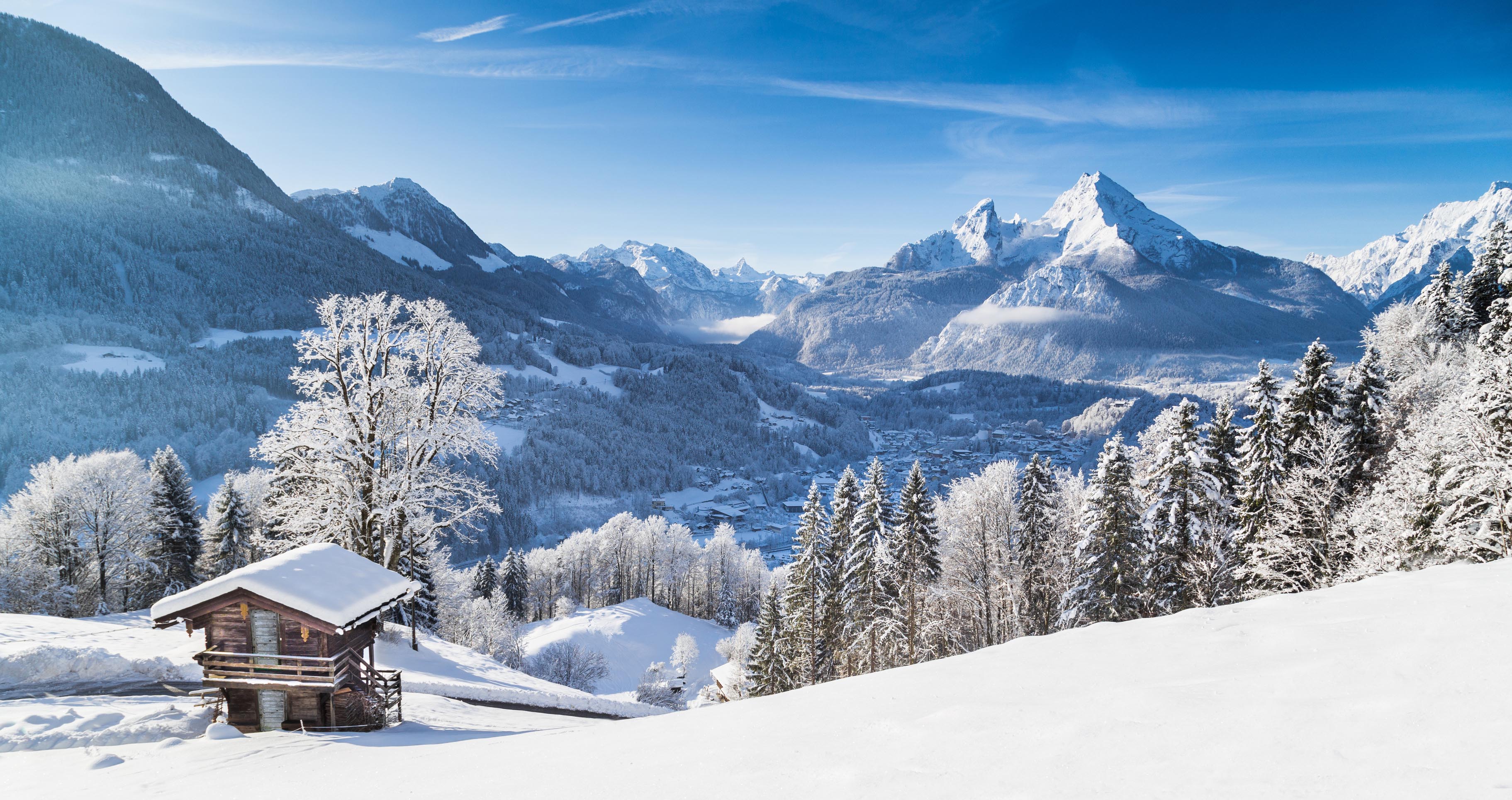 Les paramètres des cookies sur ce site sont définis sur « accepter les cookies » pour vous offrir la meilleure expérience de navigation possible. Si vous continuez à utiliser ce site sans changer vos paramètres de cookies ou si vous cliquez sur "Accepter" ci-dessous, vous consentez à cela.