Choose your profil
X
Buy your holiday home in a conventional way
- No rental (or very occasionally, via a conventional real estate agency).
- No tax benefits
- Be careful to forecast the annual costs for maintenance and energy consumption bills
Buy your holiday home in a conventional way :
- No rental (or very occasionally, via a conventional real estate agency)
- No tax benefits
- Be careful to forecast the annual costs for maintenance and energy consumption bills
">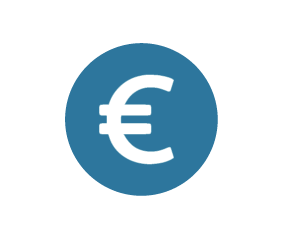 Classic
Looking for a peace heaven to relax with family ?
Purchasing your holiday home through a Co ownerships of Residences for Tourism (CRT) :
- Maintain the freedom to occupy ones holiday home when one desires, up to 6 months per year
- Rented the rest of the year via the management lease Terrésens Vacances and its concierge service contract
- 20% VAT deduction on the purchase
As a general rule, the rental decision originates from the desire to finance the running costs of the property and its energy bill.
">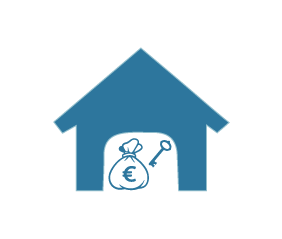 Freedom + Valorization
Looking for a flexible renting occupation rate ?
Purchasing your holiday home through a listed holiday residence :
- Rental via an estate manager offering a contractual commitment to pay the rent all year round
- Owner occupancy are only a few weeks per year
- VAT deductions of 20% + tax exemption of rental income over a period between 20 and 30 years
This formula enables you to minimize your monthly cash-flow by financing a part of the credit and the expenses with your rental income…

">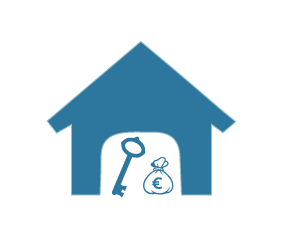 Rental Investment + Pleasure
Looking for stable rental income and moderate occupancy ?
Buy an apartment and get a real return on your property investment :
- New "investor package" apartments - a very limited number available per aparthotel or residence
- Average yield of 4 to 4.5% HT (on the property cost HT + furnishings HT)
- Loueur en Meublé Non Professionnel (LMNP) or Non-professional Furnished Rentals (rental income is net or almost net of tax for 20 to 30 years)
- Recover VAT (20%) on the cost of the property + furnishings, both gross of sales tax
This "investor" package is ideal for those hoping to supplement their income effectively with a view to boosting their future retirement pension.

">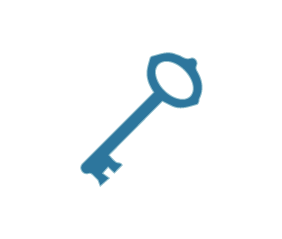 LOW-TAX PROFITABILITY Low-tax Profitability
Would you like to add a property to your portfolio that offers a real return on investment, generating a high rental income net of taxes ?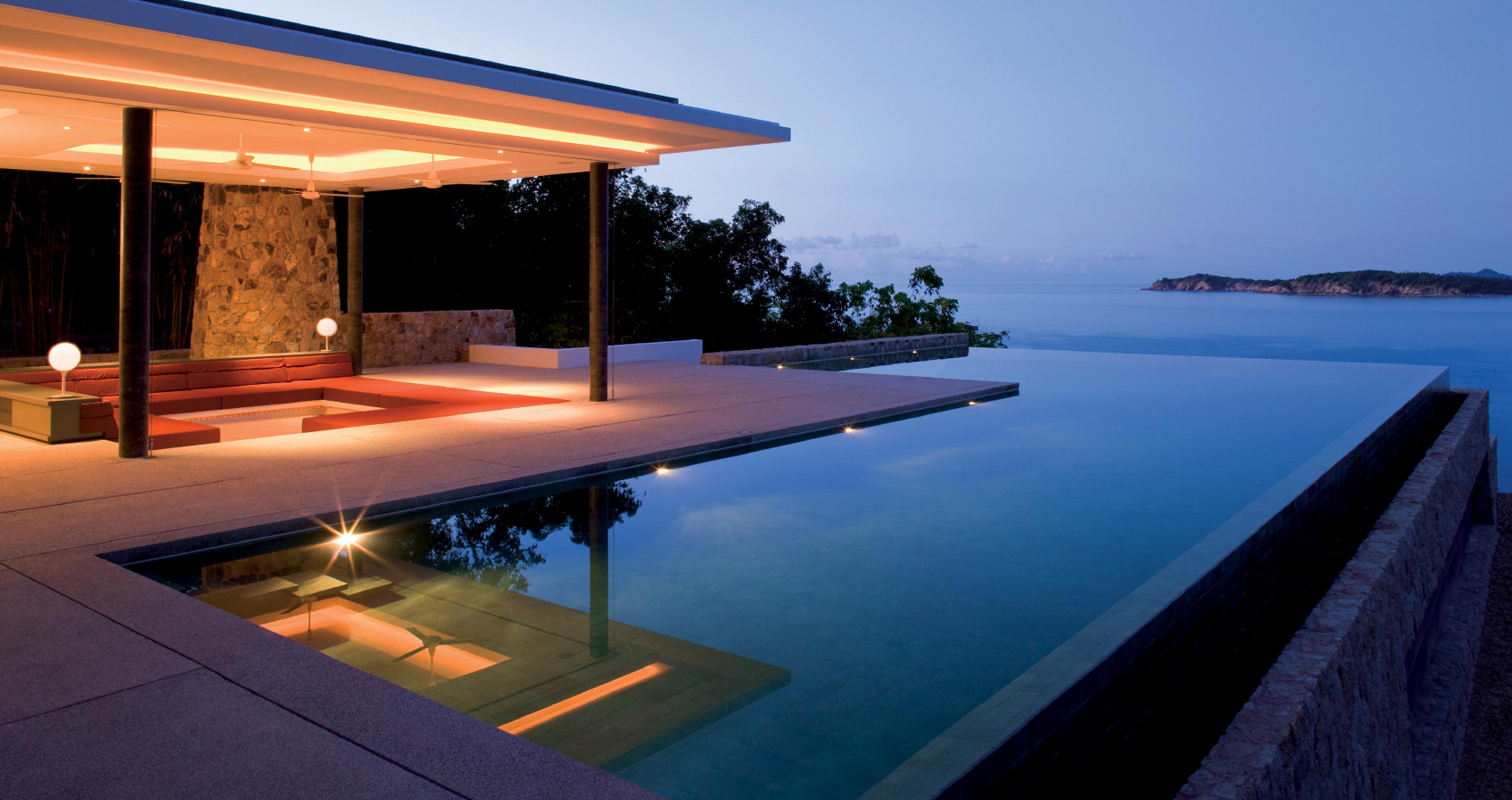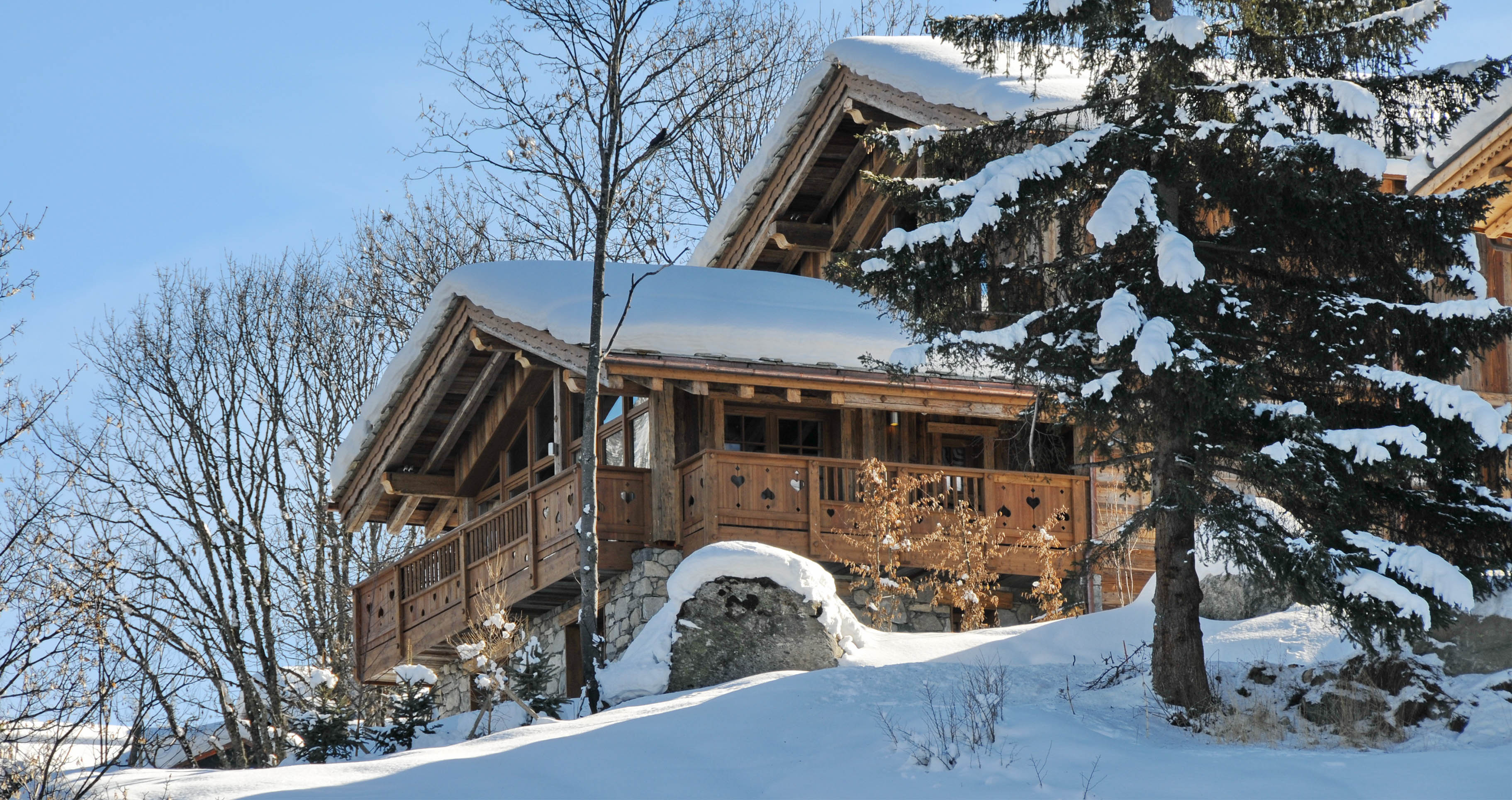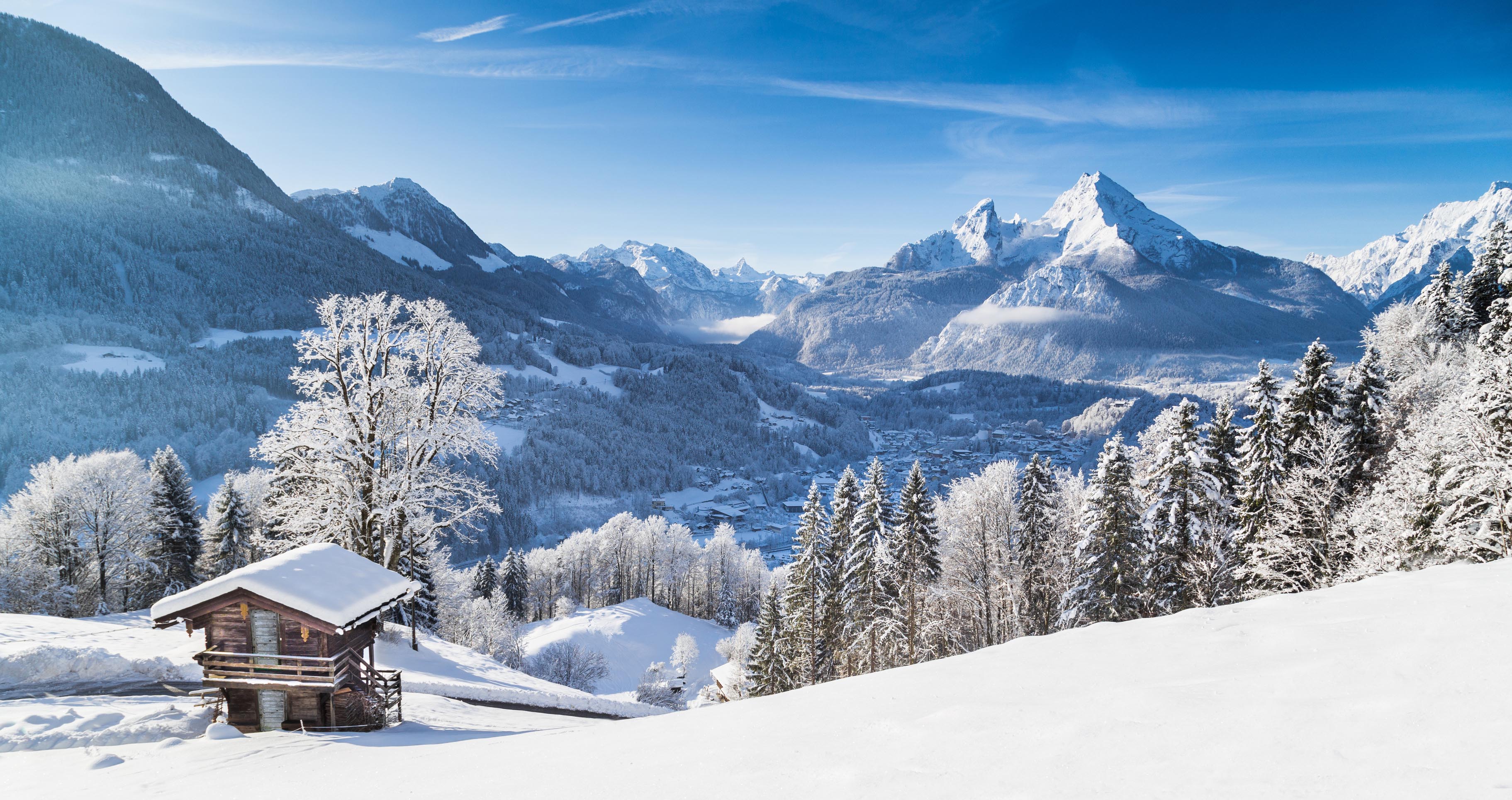 Les paramètres des cookies sur ce site sont définis sur « accepter les cookies » pour vous offrir la meilleure expérience de navigation possible. Si vous continuez à utiliser ce site sans changer vos paramètres de cookies ou si vous cliquez sur "Accepter" ci-dessous, vous consentez à cela.